21 Jan 2016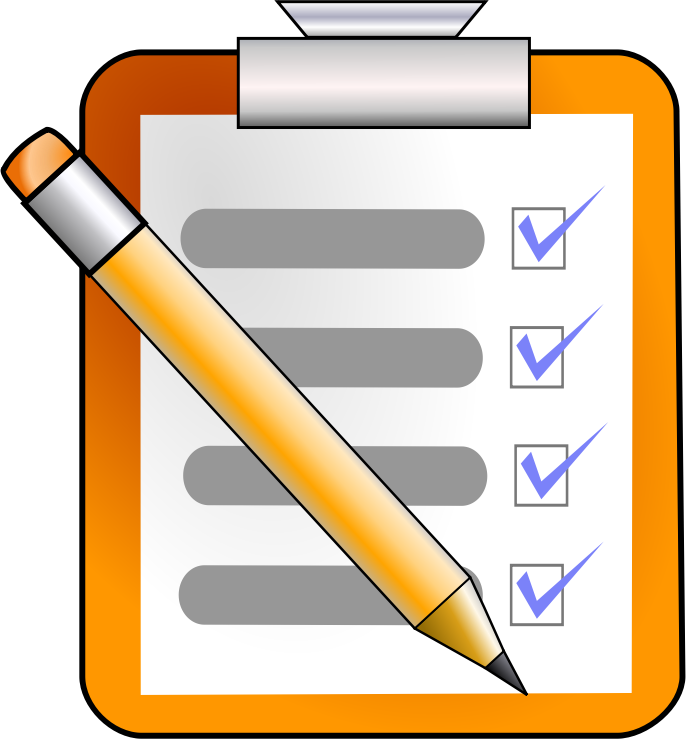 How to Choose the Best VPN Service for your needs
As human beings, we have a fundamental right to privacy. Regardless of the fact that you live in US or Europe, Asia or Africa, you must have the right to feel safe and mind your own business without others poking around in your private life.
Still, with the development of Internet and Internet fraud and threats, this right is constantly violated and we don't even know about this. Every time we go online our activity is registered by a series of independent actors, like:
The ISP (internet service provider) – companies are usually obliged by law to register every user's activity and store it for a determined period of time;
Ads companies – have you ever run an online product search only to start seeing ads on every page with the same products? Companies that use ads to fund their activities (Google is among them) learn your online habits in order to display relevant ads. While this may be pardonable, it is still an invasion of privacy and you shouldn't cope with it.
Governmental agencies – these act under the name of justice and safety. Still, it's unsettling to know you are treated like a villain every time you log online.
Hackers and identity thieves – well, at least you know what to expect from them. These are the most dangerous online snoopers and they can turn your life upside down in moments.
Why you need a VPN Service and how do you benefit from having one
Now that you know how many dangers lurk out there, it's time to discuss about methods of protection. The best method is a VPN (Virtual Private Network) Service because it can offer complete online anonymity and it can shield you from attacks destined to steal your personal data. Even more, you can use file sharing services anonymously and avoid censorship imposed by unfair governmental laws or unblock geographical restricted content.
Besides allowing individual users the benefit of having some privacy online, VPN services are great for companies too. First of all they manage to create a secure tunnel that allows people from one continent to stay in touch and transfer sensitive files to people working for the same company on another continent. Also, it allows employees to work remotely, increasing the productivity and time of response.
Thankfully, the offer is wide and rich and users have the possibility to choose exactly what they need. To help you choose the right service for your needs, we are going to discuss some of the most important criteria you need to consider when selecting a best VPN Service.
#1: The security protocol
Even though companies try to make their software as transparent as possible, more often than not, terms like SSL/TSL, PPTP, IPSec, or L2TP can be confusing for the untrained eye. These are all security protocols used to provide you with a most secure VPN connection that can't be tapped into. Most solutions out there use SSL in combination with other protocols mentioned above. This happens because each one of these protocols has its vulnerabilities, but when you mix them together, the VPN Service is stronger in front of online attacks.
As an individual user you should choose a VPN that supports SSL as the base protocol. Companies usually opt for IPSec or SSL.
#2: Number of servers, their location and speed
These criteriaare important and depend on the type of activities you want to perform online. For example, if you want to unblock content that is geographically restricted (e.g. Netflix in US), you will need to access a server in that country.
Usually all major VPN providers offer a list with their servers and countries they are available in. Even more, before submitting you should be able to test servers' speed and level of accessibility. If a server is too crowded, your speed will drop significantly and this can be frustrating.
#3: The actual level of privacy
All VPN providers claim they are the best service and they will offer complete online anonymity and protection. Still, in their Privacy Policy, you can read that they do keep logs and they will provide those logs as evidence if asked by governmental agencies. This happens to all companies located in countries with such regulations.
If you are concerned about privacy and you want to keep your browsing anonymously, you should choose companies located outside US or Europe. Also, read their Privacy Policy carefully or ask online support on their log keeping policy.
#4: Support for simultaneous users
Most VPNs out there offer support for more than one user. Regardless of the fact that you are an individual user who wants to offer online protection for the entire family or you are a company looking to implement a secure solution, the need for multiple simultaneous users is quite real.
#5: Support for multiple devices
We connect online from a wide range of devices and a good VPN provider should be capable to support the most popular ones: smartphone, tablet, and PC. Most VPN services out there offer client software for the most popular operating systems like Windows, Mac OS, iOS, Android, and Linux.
#6: Customer Support
Whenever you have a problem with the software or the connection you will be calling that company's online support. This is why it's very important to do your homework and test them before subscribing. Also, read as many reviews as possible about their level of professionalism and the relationship they maintain with customers.
It may not seem such a big deal right now, but it is very frustrating to try and communicate with an unresponsive or unprofessional team.
Final thoughts
VPN Service are a must in today's world if you value your privacy. Still, the plethora of solutions out there can be confusing and choosing a service based on wrong criteria can be unproductive. Don't choose the first solution you find and don't let the budget dictate the choice. A best VPN provider will allow you to feel safe in front of your own computer and will help protect your company's interests. So, be patient and do your homework before deciding to submit for a long-term subscription.