14 Nov 2015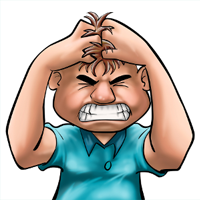 How was I Mugged Online? FYI Ture Story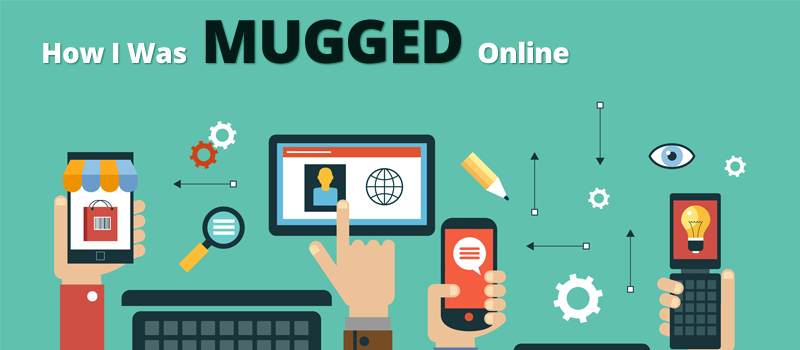 I was just browsing through various sites to read product reviews and prices for a very innocent wish to buy a ring for my wife on our upcoming anniversary. Suddenly I decided to subscribe email alert from a website that sends emails for price alerts.
Later a received an email offering an extremely attractive bargain for an awesome ring that I felt would make my wife really grateful. The sender (supposedly sales agent of the company) asked for some information including my phone number to make follow up call. In the excitement I replied.
The deal was later confirmed and I was promised to get the ring within 24 hours but instead of getting ring I received a text message from my bank that my card has been used for shopping amounting a couple of grands. I quickly realised what had happened and I wondered how? I did not any personal information to the agent.
Later I found out that the hackers hacked my cell phone and stole information from it and then used it to make online transactions.
What to do?
I discussed this with a very fast friend who just so happens to be an internet geek and knows almost everything and anything that goes on over it. He kept laughing at first which was pretty annoying at first but I soon got some interesting information that I have decided to share with you.
What is identity theft?
Identity theft is a serious and potentially very destructive crime. Identity theft occurs when someone commits or attempts to commit fraud using personal information of the victim, such as name, date of birth, social security number (SSN), driver's license number, etc. The thief could use this information to obtain new credit cards or other accounts on behalf of the victim.
How do these thieves steal an identity?
Thieves have a variety of methods to obtain someone's identity, including:
Theft: traditional forms of information, for example by stealing wallets, purses and mail (like bank statements or credit cards), pre-approve        d credit offers, orders for new checks or tax information.
Change of address: perform forwarding invoice summaries to another location, for which complete a form change of address or convince companies that provide service to the victim to change the address on an account.
They are seeking in trash cans: search for documents that contain personal or confidential information in the trash.
Phishing or Smishing: a technique in which a con artist sends an email or text message from a legitimate source seems to convince the victim to provide personal or financial information (eg credit card number).
Hacking: illegally obtaining access to email accounts or other Internet accounts of a person.
Counterfeiting: stealing information from a credit / debit card through fraudulent storage apparatus, which is hidden within the grooves of ATMs or suppliers, to read the card of the victim.
The Simplest Solution: A VPN
A VPN simply hides your identity and encrypts every transaction by everyone even by your internet service provider (ISP). Yes it does! Once your identity is hidden and transactions and activities are encrypted you are safe. Even if a hacker gains access to your system he/she cannot read the information because of encryption.
Just subscribe a VPN with high level of privacy and security and then you are free to enjoy online shopping while being safe from online mugging. A VPN thus acts as a bodyguard for your PC, smartphones, and other devices and guards your info from unauthorised users and particularly from cybercriminals.
Confusion! Confusion!
When I decided to subscribe a VPN to protect myself I got confused from the plethora of services in the market as well as the marketing material that pops up on a search engine when you type best VPN in the market to Protect. So be ready and beware that you are not going to find it easy to get best VPN service. Well I simply consulted back with my internet geek of a friend and took his advice. He gave me a list of fastest VPNs and most secure VPNs which I later browsed to see which is most suitable for me.