28 Oct 2016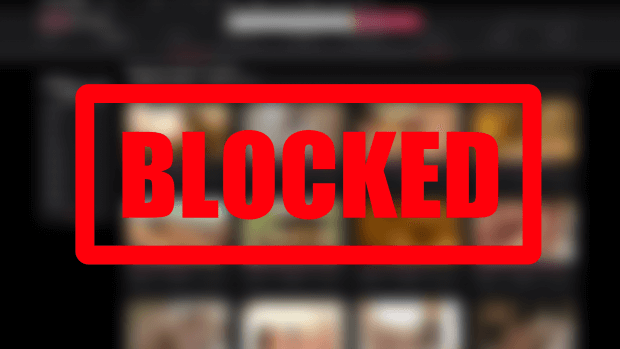 123Movies And Similar Sites Adds To The UK Piracy Ban List
The new orders from U.K. High Court has added dozens of new U.K. "pirate" websites in country's unofficial block-list. The new orders passed on the request of Motion Picture Association that requires ISPs to block various streaming portals including 123movies.to. The UK's block-list of websites that facilitates copyright infringements is getting more longer.
In the new ruling, the UK High Court has ordered TalkTalk, Everything Everywhere, BT, Sky, Virgin and Telefonica UK to block dozens of pirate streaming websites.
The new orders passed following a formal complaint of MPA (Motion Picture Association Europe), which represents several other major Hollywood film studios.
The block-list of streaming websites include HDmovieswatch.net, Genvideos.org, Spacemov.net, and 123movies.to.
The 123movies.to is by far the largest target in the list, as the website is currently the most used pirated streaming website and has daily visitors in millions.
While the ban will result in a slight reduction of traffic, but 123movies had already anticipated measure for the block. The streaming portal has placed a notification on its website that features a message that they have now an alternative .ru domain available that will bypass the ban.
The featured message appears as, "You can access out site through http://123movies.ru domain if the main domain is blocked by your ISP."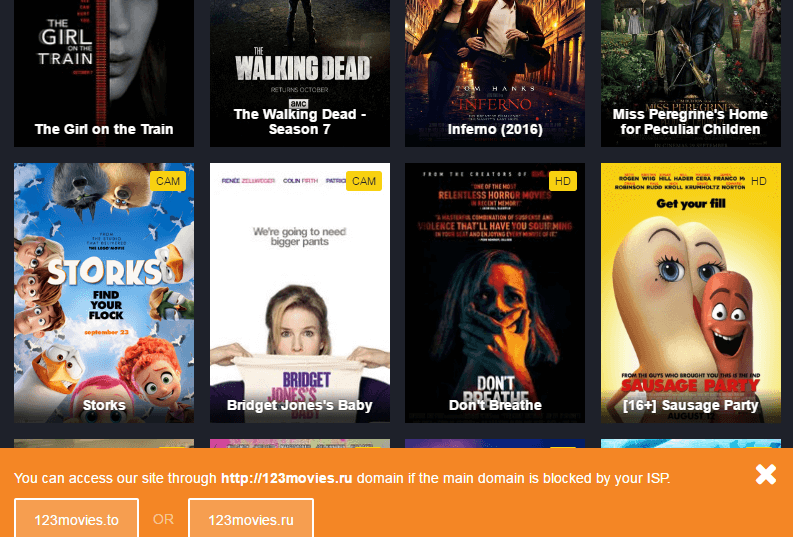 Although the order has passed but it is still yet to be implemented by ISPs. Now the question remains is that will the ISPs will take it seriously? Or it would be like previous cases where the formal requests were not seriously contested by the ISPs and gave up defending their position in the court.
It seems that it has become mere formalities for copyright owners to have pirated websites banned. For that, they have the freedom to add new pirated websites without needing a new court order if the website changes it domain structure.
As we are seeing new streaming website emerges every often and existing streaming portals that are still available on the internet means that the movie studio will soon be seen in the courts again.
The full list of blocked websites includes Geektv.is, 123movies.to, Gowatchseries.biz, Genvideos.org, HDmovieswatch.net, HDmovies14.net, Themovie4u.com, Movietubenow.biz, Moviesub.net, Series-cravings.me, Streamallthis.is, Watchmovies.ms, and Spacemov.com