19 Oct 2016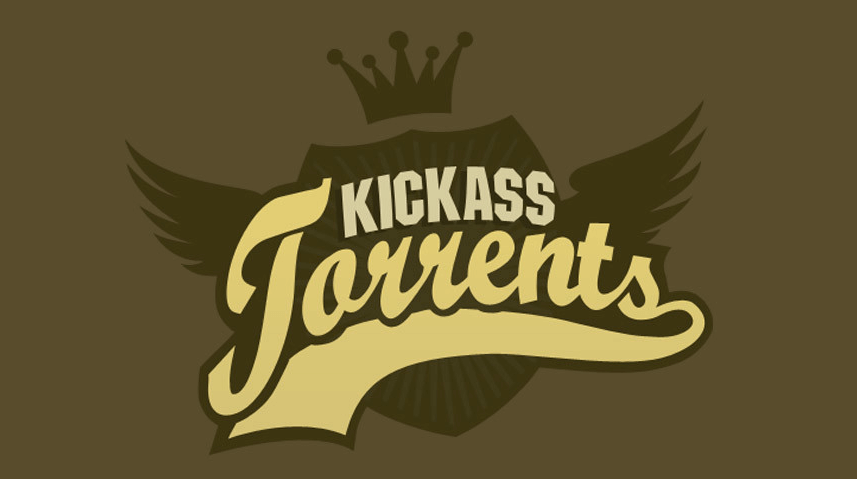 KickassTorrents – torrents are not copyrighted material says defense
The defense of alleged KickassTorrents owner Artem Vaulin has filed a motion to the Federal Court in Chicago, Illinois to dismiss the case. Vaulin has strong claims that the torrent files are not the copyrighted content themselves. Because under civil copyright law, a person who does not directly distribute or use copyrighted material, but helps others in doing so, might be held secondarily liable for infringement, and this "secondary copyright liability" of person(s) has no existence under criminal law, until congress passes an express act.
The entire debacle started when Polish law enforcements tracked and arrested KickassTorrents (KAT) owner Artem Vaulin, and are holding him since then. The defense team has asked Illinois federal court to dismiss the case before the start of extradition hearings.
Ira Rothkin, the lead counsel, argues in the memorandum that the Artem Vaulin is indeed the website's owner but he didn't commit any crime. He explained that the KickassTorrents was merely a search index tool for torrent files, which does not contain any copyrighted content itself. He writes,
Websites like KAT (Kickasstorrents) are devoid of content files. Instead, KAT is nothing more than a search engine, no different in any material way from Google and other popular website search engines, except that KAT indexes BitTorrent files," he further wrote, "Thus, at its core, the indictment merely alleges that visitors to KAT may take advantage of KAT's automated search processes to search for and locate 'dot torrent' files. Such files contain textual information assembled by automated processes and do not contain copyrighted content.
The fact that torrent files do not contain any copyrighted material, classifying a torrent indexing search engine in a "direct copyright infringement" is not right, according to the defense. It is possible to hold the owner liable for "secondary copyright liability" infringements, as seen in the past but this is only possible under the civil law. As congress has declined to enact "secondary copyright liability" under criminal law, the indictment of Artem Vaulin does not exist.
Ira Rothkin said,
Any theory that a torrent search engine could be held responsible for the offsite infringing acts of its users would be a theory of civil secondary copyright infringement. Such a civil theory is not an offense against the United States and fails as a matter of law.
In summary, the defense says that the claims of prosecution of direct criminal copyright infringement for running a torrent indexing search site fail and they ask the federal court of Chicago, Illinois to dismiss the case entirely.