27 Oct 2016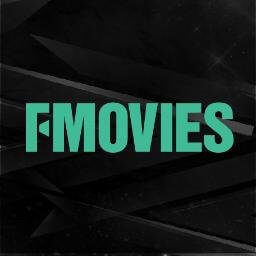 Popular 'Piracy' Streaming Website Sued In U.S. Court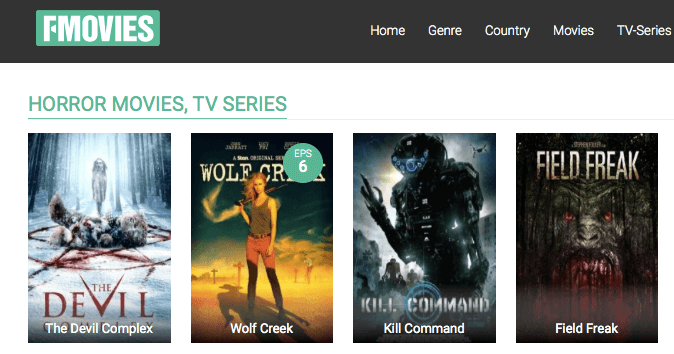 Fmovies.to, a new popular website which attracted more than a million users since its introduction earlier this year, has met its demise few months after copyright owners came knocking its doors.
Philippine media ABS-CBN is suing the streaming service Fmovies.to in a U.S. federal court.
Pirated video streaming websites are emerging more as one goes down. The reason for their popularity? Is that they are a great alternative to torrent or P2P file-sharing, which dominated the piracy world for over a decade.
Over the past few months, these emerging new streaming services act like a traffic magnet of serious users. Fmovies.to is one such newcomer in line with 123movies.to that has built a user base of over a million since the start of this year.
In a complaint filed in U.S. District Court of Southern District Florida, the media house branded Fmovies as an imitation of "Classic Pirate Website."
The company's lawyer wrote that the defendant's website is an example of a classic pirate operation which has no regard for ABS-CBN rights of ownership and infringed its intellectual property willfully. Furthermore, ABS-CBN requests Court's intervention to stop its property's piracy.

ABS-CBN believes it is an unfair competition and various counts of copyright and trademark infringements, directly or through website's users. Even more, the streaming service has caused them substantial damage.

Although, it is currently unclear who is operating the website because the domain name is registered anonymously, however, ABS-CBN has an argument that the court has its jurisdiction in Florida.
Through this case, the media conglomerate is looking for compensation for damages, which may be in millions of dollars. They also request to indict a permanent injunction and bar Fmovies operators from operations.
This includes a formal charge to seize website's current and future domain names that may potentially tie to copyright infringements.
This is not the first time for ABS-CBN to go after pirate websites. Its recent history includes U.S. federal court in Oregon to order a $10 million fine to various small streaming websites for damaging the intellectual property of ABS-CBN.
However, for ABS-CBN, with over a million user base of streaming website Fmovies.to, it is by far the largest target for it.