26 Jun 2016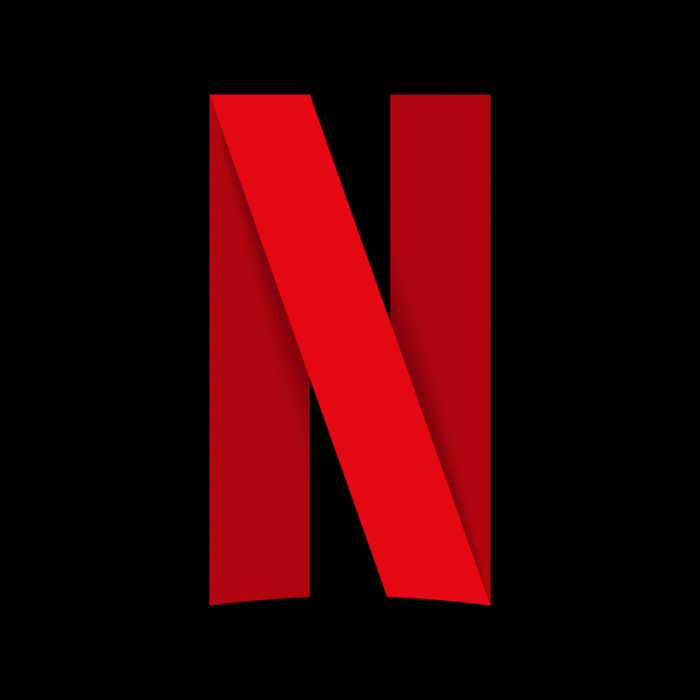 What's Coming Up on Netflix in July 2016?
What's Coming UP on Netflix in July 2016?
Netflix, as promised, is bringing home some massive movie franchise in July to the small screen so you can enjoy at the comfort of your home in the scorching, lazy summer days, so hold on grab some drinks and snacks and hit the couch to watch most awaited Netflix Originals, movies, TV shows and much more this July. For Netflix original lovers it is a great news that July will be the month when the Netflix original will be increased and 15 originals are lined up to be released on the Netflix in the next month so be ready all of you. Let's take a look at the highlights of the month of July on Netflix then we have brought the complete date-wise list of all the shows,movies etc that will be coming up on Netflix in July, sadly many of the mega shows and new movies like Between (Season 2), Marcella (Season 1) etc.  will not be available for Canada, UK and IE, but you can watch them easily with the fastest speed by using a Netflix VPN from anywhere in the world.
Highlights of New Releases in July
BoJack Horseman Season 3- July 22nd
The funny comedy with hilarious straight forward punch lines is coming back with its season 3, Bojack Horseman will tickle your funny bone to its limit with the up to the mark comedy revolves around a movie star who is also a horseman. The funny and eye-catching animation of a horseman wearing a tuxedo with a top-notch movie star lifestyle will bind you in its hilarious bond.
Back to the Future Trilogy -July 1st
The amazing movie which blends science-madness and comedy perfectly with its fascinating time travelling machine through which all of us want to travel to reveal what our futures holds for us, yes you can at least imagine the future like I did when I watched it back in my childhood, but going to revitalise the experience of watching this super never-too-old to watch movie by Robert Zemeckis.
Marco Polo- July 1st
The mega budget Netflix original Marco Polo was supposed to battle off Game of thrones but could not in the last season, but prettied well and grabbed many eyes and it is expected to be the most  viewed series this summer, of course after Game of Thrones.
Complete list of All Titles Coming up on Netflix in July
July 1st

41 on 41 (2014)
A Long Way From Home (2013)
Back to the Future (1985)
Back to the Future Part II (1989)
Back to the Future Part III (1990)
Bad Boys II (2003)
Batman: The Movie (1966)
Beavis and Butt-head Do America (1996)
Between (Season 2)
Beverly Hills Cop (1984)
Beverly Hills Cop II (1987)
Big Trouble in Little China (1986)
Blade 2 (2002)
By the People: The Election of Barack Obama (2009)
Catwoman (2004)
Cheaper by the Dozen (1950)
Cinderella Man (2005)
Conflict (2015)
Death Race 2 (2010)
Death Race 3: Inferno (2013)
Deep (Season 1)
Dreamcatcher (2003)
Extremely Loud and Incredibly Close (2011)
Gentlemen Prefer Blondes (1953)
Gladiator (2000)
Hello, Dolly! (1969)
Hey Arnold! The Movie (2002)
Honey (2003)
Insomnia (2002)
The Italian Job (2003)
Jackass: Number Two (2006)
Jim Jefferies: Freedumb (2016)
Lalaloopsy Ponies: The Big Show (2014)
Lethal Weapon (1987)
Lethal Weapon 2 (1989)
Lethal Weapon 3 (1992)
Lethal Weapon 4 (1998)
The Longest Yard (2005)
The Lovely Bones (2009)
Making the American Man (2016)
Marcella (Season 1)
Marco Polo (Season 2)
Mean Girls (2004)
Nevada Smith (1966)
Nick of Time (1995)
The Painted Veil (2006)
Pandemic (2015)
Phenomenon (1996)
Raiders Of The Lost Art (Season 2)
Rumor Has It (2005)
Scooby-Doo (2002)
The Shannara Chronicles (Season 1)
The Sting (1973)
Stomp the Yard: Homecoming (2010)
Talhotblond (2009)
Terminus (2016)
Turner and Hooch (1989)
Twisted (2004)
Watershed: Exploring A New Water Ethic For The New West (2012)
Well Wishes (2015)
Working Girl (1988)
Yours, Mine and Ours (2005)
July 4th

Kuromukuro (Season 1)
July 6th

The Big Short (2015)
July 7th

A War (2015)
The Armor of Light (2015)
Brahman Naman (2016)
NSU German History X (Season 1)
July 8th

The Invitation (2015)
Word Party (Season 1)
July 9th

Mustang (2015)
Mystery Files (Season 1)
July 10th

The Last Kingdom (Season 1)
July 12th

Rolling Papers (2015)
July 14th

Gridlocked (2015)
Magi: The Adventures of Sinbad (Season 1)
Todd Margaret (Season 3)
July 15th

The Adventures of Puss in Boots (Season 3)
Ghostheads (2016)
Holidays (2016)
Rebirth (2016)
Stranger Things (Season 1)
Tony Robbins: I Am Not Your Guru (2016)
July 16th

Fighting (2009)
July 19th

Liv and Maddie (Season 3)
July 21st

Internet Famous (2016)
July 22nd

BoJack Horseman (Season 3)
Degrassi: Next Class (Season 2)
July 24th

Popples (Season 3)
July 27th

The Wave (2015)
July 29th

Home: Adventures With Tip & Oh (Season 1)
Last Chance U (2016)
LEGO Bionicle: The Journey to One (Season 2)
Tallulah (2016)
July 30th

My Little Pony: Friendship Is Magic (Season 6 – Part 1)
July 31st

Hit Record on TV with Joseph Gordon-Levitt (Season 2)