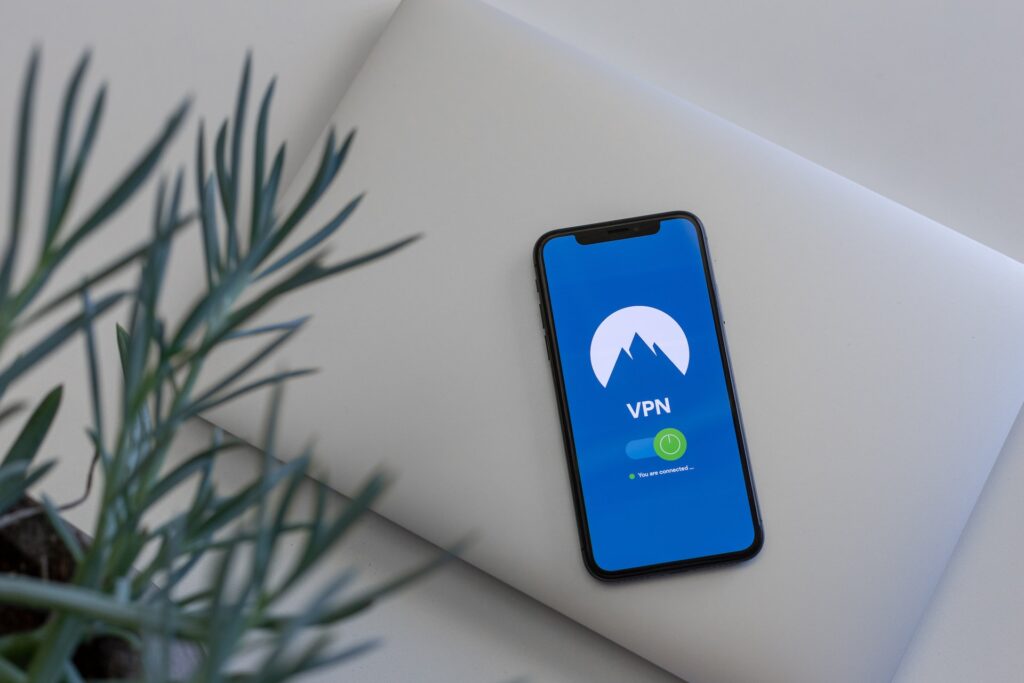 VPN apps for consumers are easy to use and cost less than a pint of beer a month. With their help, your online activities and identity are hidden from prying eyes. Using a virtual private network (VPN) is the most effective method for protecting one's internet privacy.
It's essential to remember that not all VPN security measures are turned on by default. Learning their functions and how to access and modify their settings is a wise investment.
In this article, we share 4 tips on boosting the safety and security of your VPN.
1. Activate the Kill Switch
When a Virtual Private Network connection is lost, the device will revert to using its regular internet connection. Even if the connection is restored a few seconds later, you may expose your actual IP address in this process.
With a kill switch, you can stop data from transferring through your internet connection. The kill switch feature is something that many VPN clients already have built-in, but not all.
2.Protect Yourself From DNS Leaks
DNS stands for "Domain Name Servers," which functions much as a traditional phone book does in the real world. They list all the IP addresses linked to specific domain names. As a result, you can use the domain name of a website instead of its numeric IP address. 
A secure DNS server should be used when using a VPN connection automatically. However, your system may automatically use a general public DNS server or an ISP-supplied DNS server. A DNS leak is a serious problem since it allows your Internet service provider to see what websites you're visiting.
If you're concerned about DNS leaks with your VPN service, you may check for them at IPleak.net. Before connecting to the VPN:
Check out the site usually.

Examine the location indicated by the IP address and the time zone.

Use your VPN program to link up with a server in a different country.
If you don't notice any difference, Google may be receiving sensitive information over your hacked connection.
3. Ensure that Your VPN isn't Leaking Your Real IP Address

Using a VPN to access the web from a foreign location requires extra precautions to prevent your actual IP address from being exposed. We're not going to pretend this is a secret to making your VPN more secure when this is already one of its primary functions. 
Connecting to a VPN server in a different country than your own is an option with some VPN services. Services like Hotspot Shield include a "Prevent IP Leak" setting to avoid this same problem.
4. Implement a Reliable VPN Protocol
The type of encryption used to protect your VPN connection is set by the protocol. There is a variety, and some are unquestionably superior to others. The settings of a VPN program may allow you to override the provider's preset preferences.
Some VPN apps don't allow you to see which protocol is used or pick the one you want. So do read VPN reviews if you're trying to decide which one to subscribe to.
Conclusion
A VPN can be an efficient way to improve the safety and security of your online experience. By encrypting your traffic and concealing your IP address, a VPN can help protect you from hackers, government surveillance, and other threats. By choosing a reputable VPN service and following these tips, you can maximize your safety and security online.
Most Secure VPN is a comprehensive guide to VPNs and other forms of online security. We provide various resources for topics such as secure VPN services.  Do not take your online safety for granted; instead, use the resources we provide to make the most informed choice possible. Simply visit our website to get started.