Detailed Ivacy Review 2018:
Ivacy VPN, based in Hong Kong, is one of the fastest growing VPN service providers in the world today. Since its inception in the year 2007, Ivacy VPN is known to offer user convenient online security and privacy services, coupled with strong encryption and high speed. The company has rebranded itself with the introduction of new features, which make it at par with the best VPNs available in the market. The philosophy of customer convenience truly defines the culture of the company.
Pricing Packages: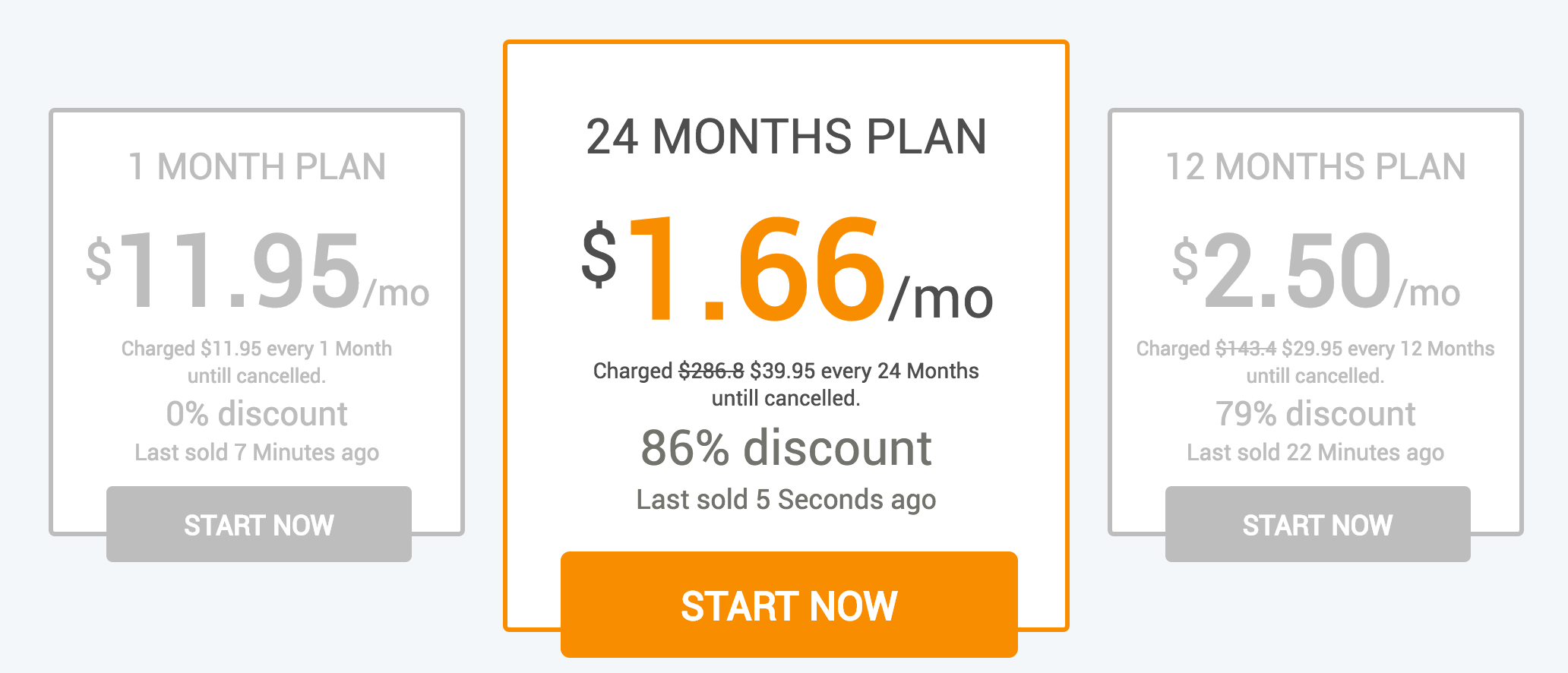 Pricing is one of the most important factors that users tend to consider when it comes to buying a VPN service. Ivacy VPN offers the best plans available within the VPN industry. The most recommended, two-year subscription plan is available for $1.66 per month ($39.95 in total for 2 years). The Annual $subscription plan is available for $2.50 per month ($29.95 per year). The regular one-month plan is available for $ 11.95.
Servers and locations: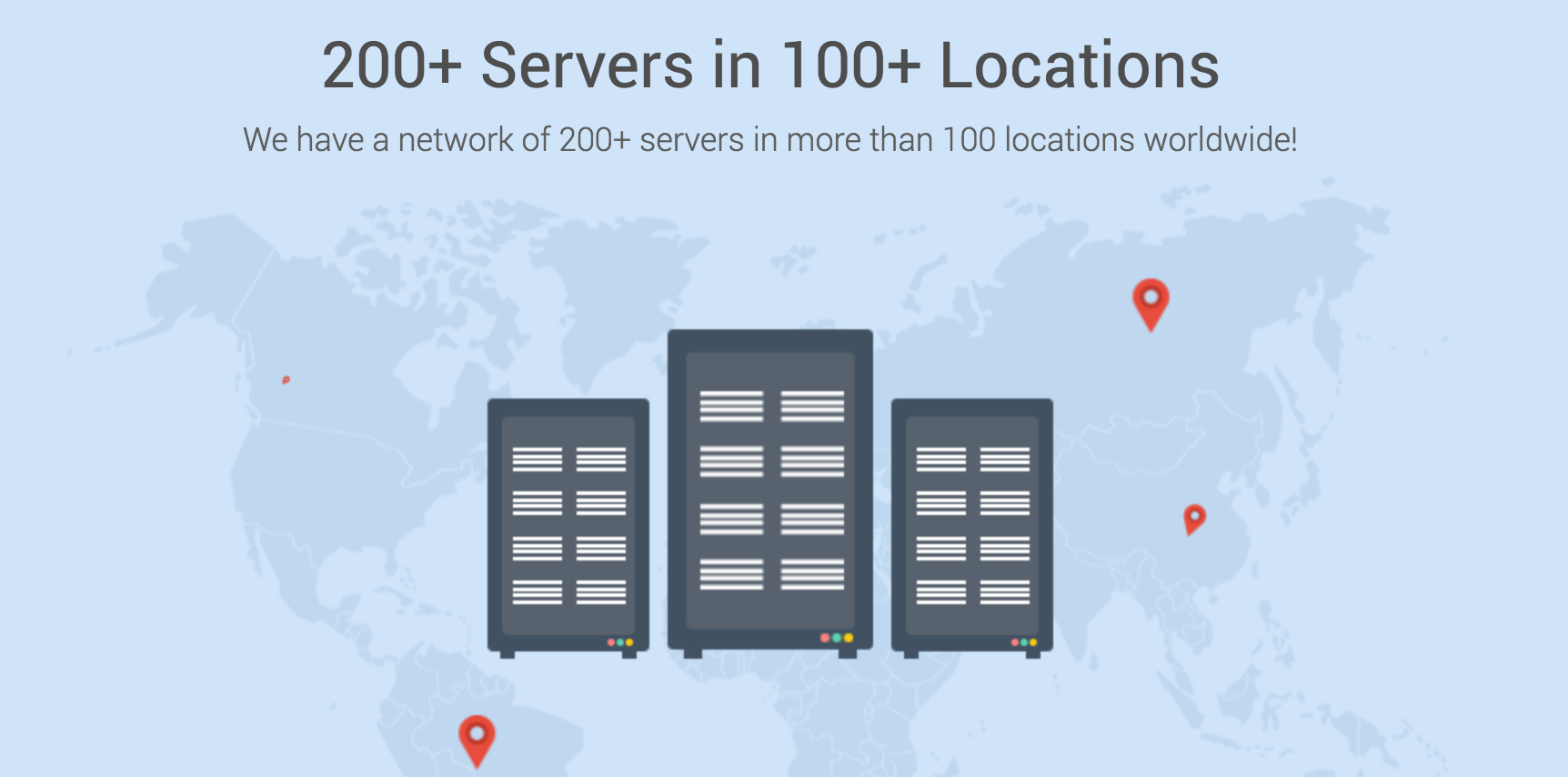 The organization has more than 200+ servers located strategically in 100+ locations across six continents – Africa, Asia, Australia, Europe, North America and South America.
Strong Device Compatibility and Five Multi-logins
When it comes to device compatibility, Ivacy VPN is compatible with all the standard platforms and devices. It also provides multi login facility for up to five devices simultaneously. Users can use one Ivacy VPN account on up to five different devices simultaneously, including their personal computers, smart phones, laptops, iPads, etc.
The VPN service is fully compatible with Windows, Mac OSX, Android, iOS, Kodi and Linux based smart devices. And more importantly, users can use a single Ivacy VPN account on five different devices simultaneously.
Ivacy VPN Supports Kodi and Other Devices
Ivacy VPN also supports Kodi and other devices, including Xbox, PS3, PS4, Xbox, Smart TV, Roku etc. The Ivacy VPN's support center also has a sizeable number of tutorials detailing about Ivacy VPN's setup on OpenELEC supported devices including, Kodi, Raspberry Pi, Roku and a number of routers respectively.
The organization strives to cater to the needs of increasing number of customers, who intend to use Kodi in order to livestream their favorite programs over the web without any privacy and security glitches.
Ivacy VPN Apps
Ivacy VPN currently offers apps for Windows, Android and Mac users. The Windows app offers simplicity, ease of use, and smooth navigation for users.
The Ivacy VPN Android App is super easy to use. The app is available on Google Play for users to download. With this app, users can enjoy smooth navigation and browsing experience with complete online freedom.
Once the app is downloaded, it's just a matter of seconds, as users have to select the protocol and server; and then click on the 'Connect' button to get the best streaming experience with complete online security and privacy.
Strong 256-bit Encryption Support: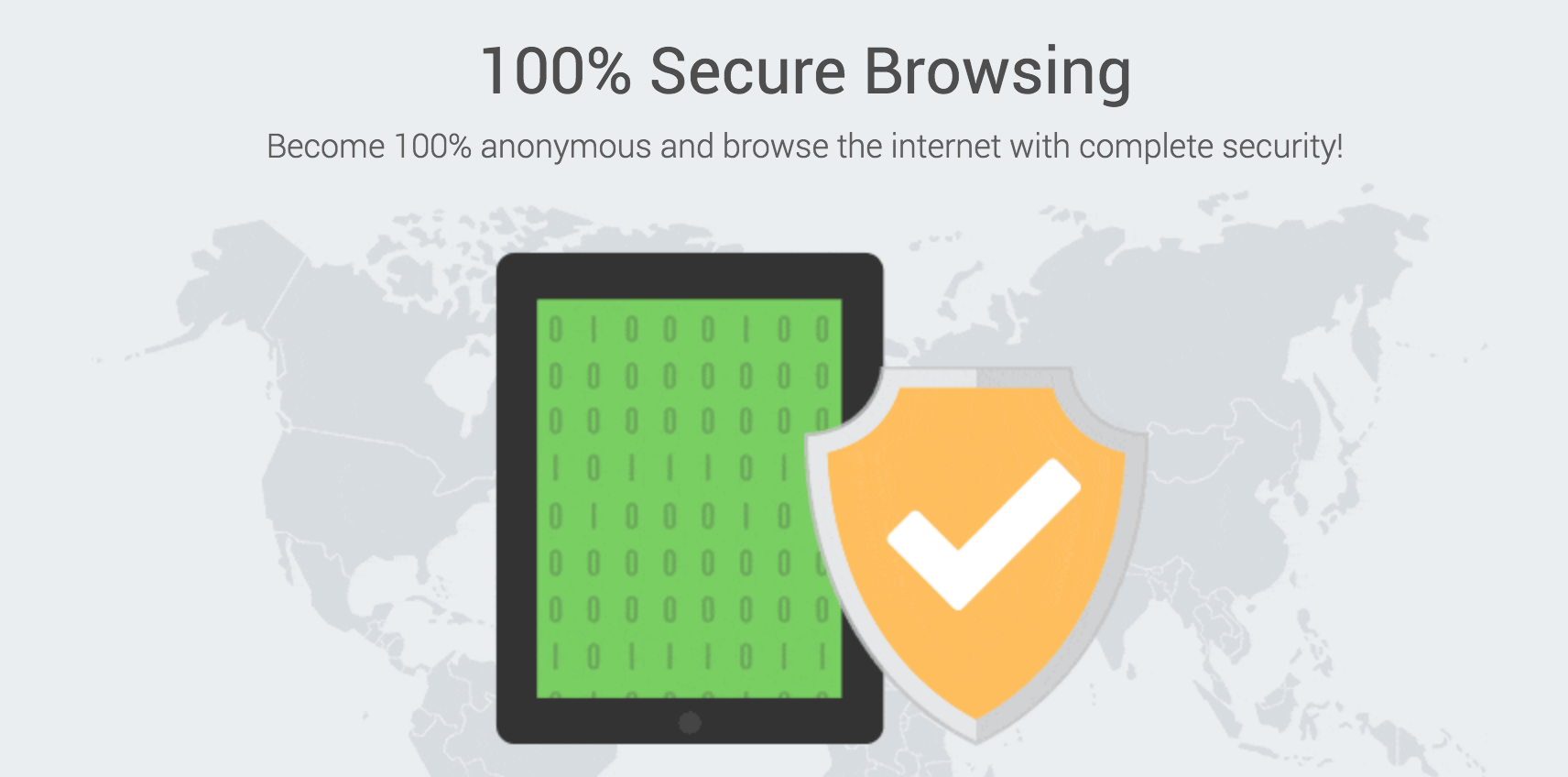 One of the primary uses of a VPN service is to encrypt the data. Ivacy VPN has a strong 256-bit AES encryption in place. Ivacy supports all the standard encryption protocols including, PPTP, L2TP, IPSec, SSTP and OpenVPN TCP and OpenVPN UDP.
Hence, you get a complete encryption package with Ivacy VPN. For fast streaming, one can use PPTP, while for high level of encryption, OpenVPN can be used as default.
Customer Support
Customer support is one of the most important factors that influence a customer's decision to go for the VPN service. Ivacy VPN has a team of professional and dedicated individuals to help address your issues in effective and timely manner.
If there is any server performance or speed related issues, VPN users can catch up with the customer support engineers at any instant. If users don't find customer support helpful, they can always shoot out an email about their concerns, or open up a support ticket for further assistance on part of the customer support team.
P2P File Sharing
One of the best features available with Ivacy VPN is the Peer-to-Peer (P2P) file sharing mechanism. Torrent users can now easily download, upload and share torrent files with complete anonymity over the web. The P2P servers give the users the ultimate experience of speedy torrenting without any fear.
Ivacy VPN does not encourage any illegal use of torrents. The company in no way promotes using torrent clients to download any copyrighted material. But, since the company has no-log policy, any activity by the user cannot be tracked or traced back to them.
Payment Methods
Ivacy VPN offers multiple payment methods to its clients. Clients can pay their invoices through credit cards, PayPal, Bitpay, Perfect Money, WebMoney, Payment Wall, CashU, AliPay, Yandex, UKash, GiroPay, NeCard, Mercado, Pago, MyCard, Wallet, etc.
Refund Policy
Ivacy VPN has a crystal clear Refund Policy in place. Users can claim for a refund or money back after seven days, if they are not satisfied with the service.
Zero-log Policy
Ivacy VPN does not keep any user logs or Meta logs. Users are free to browse whatever they love and like. Therefore, users can trust Ivacy VPN for providing transparent service while respecting the online privacy and security of the individual user.
Conclusion
Ivacy VPN offers an excellent service coupled with easy-to-use features and top notch encryption and security mechanism in place. The VPN client offers speed, security, and encryption. all encompassed into one, hence users can enjoy flawless online streaming with complete anonymity and freedom. Ivacy VPN makes accessing the web quite easy.
With an ever expanding customer base, Ivacy VPN has a proven track record for providing customer centric VPN service to its valued clients. The price packages are the one to die for, as it is the most affordable VPN provider in the industry at present.
Ivacy VPN has all the ingredients of a top VPN service provider. The journey continues in the right direction.