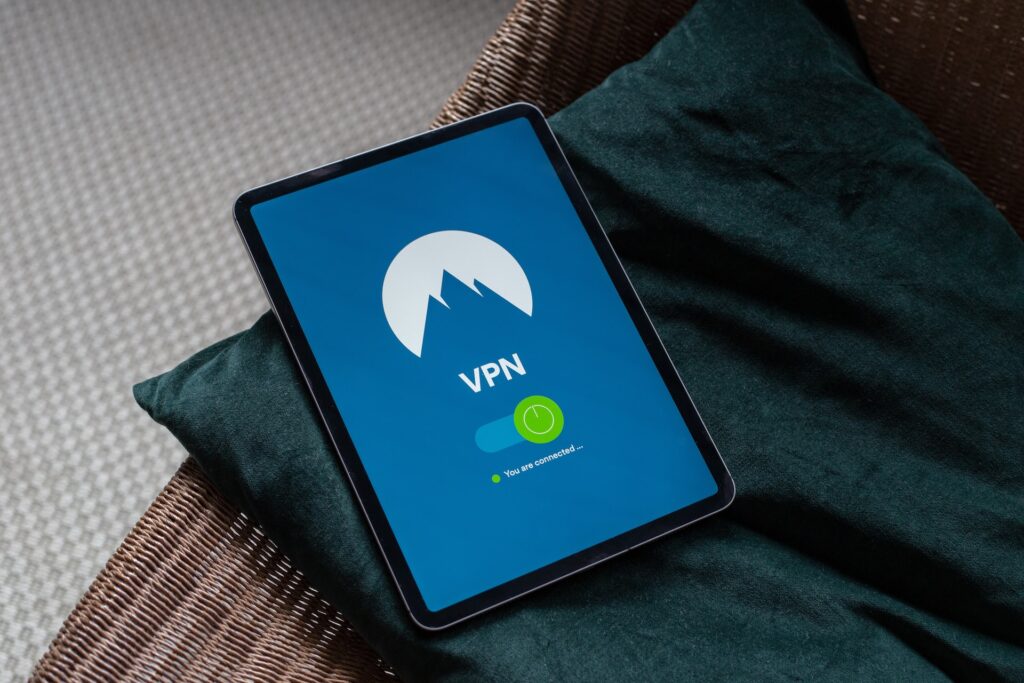 Small businesses have a lot to keep track of and protect. Their data is often spread across multiple devices and locations, making them more vulnerable to attack.
A VPN, or Virtual Private Network, is a critical tool for online security, especially for small businesses. A VPN encrypts your internet connection and routes your traffic through a remote server, making it difficult for hackers to intercept your data.
There are a lot of VPNs on the market, so it can be tough to know which one to choose. We've compiled a list of the most secure VPN services for small businesses based on features, ease of use, and price.
1. NordVPN
If you're looking for a VPN service that's both reliable and affordable, NordVPN is a great option. With NordVPN, you can connect to a variety of servers around the world, ensuring that your data is always protected. Additionally, NordVPN offers several features that are perfect for small businesses, including:
A Wide Range of Server Locations: NordVPN has servers in over 60 countries, giving you many options when choosing a location for your business.
A Strict No-Logs Policy: Your data and activities are never logged or monitored by NordVPN. This is important for small businesses as it ensures that your data is always safe and secure.
Military Grade Encryption: Your data is always safe and secure from hackers and other online threats.
24/7 Customer Support: You can always get help and support whenever you need it.
2. CyberGhost VPN
CyberGhost is a powerful and popular VPN service that offers a variety of features for small businesses. It has a user-friendly interface, supports various devices and platforms, and provides high security and privacy protection.
Here are some of the best features of CyberGhost VPN for small businesses:
Up to Five Devices per User: This gives your employees the flexibility to connect from multiple devices.
Wide Range of Devices and Platforms: It supports various devices and platforms, including Windows, Mac, iOS, Android, and Linux.
User-Friendly Interface: It is easy to use and has a user-friendly interface. It can be installed and set up in minutes and does not require technical knowledge.
Impressive Speed: It offers automatic data compression to transfer large files in a quicker manner.
3. Kerio Control
Kerio Control is an all-in-one security solution that's easy to set up and manage. It includes a firewall, intrusion detection and prevention, VPN, and web filtering. And it's affordable, starting at just $350[per year for a single-server license.
Here are some of the best features of Kerio Control for small businesses:
Easy Setup: Its web-based interface is intuitive and includes step-by-step wizards for everyday tasks.
Comprehensive Security Features: The firewall blocks external threats, and the intrusion detection and prevention system protects against known and unknown attacks. It allows you to connect to remote networks securely, and the web filter blocks access to malicious and inappropriate websites.
Flexible Licensing: You can choose to approve by the server or the user, adding or removing users as your business grows.
Free Updates and Support: You'll always have the latest security features, and you can get help from Kerio's expert support team if you need it.
Final Thoughts
A VPN can be an excellent tool for small businesses to protect their data and stay secure online. There are various VPN providers, so research is essential to find the one that best meets your needs. A good VPN will offer a variety of features, including strong encryption, an extensive server network, and user-friendly software.
If you're looking for the safest VPN service for your various needs, let our team at Most Secure VPN help you. We provide guides, reviews, and recommendations to support all internet users— including small businesses. Explore our site today for more information.