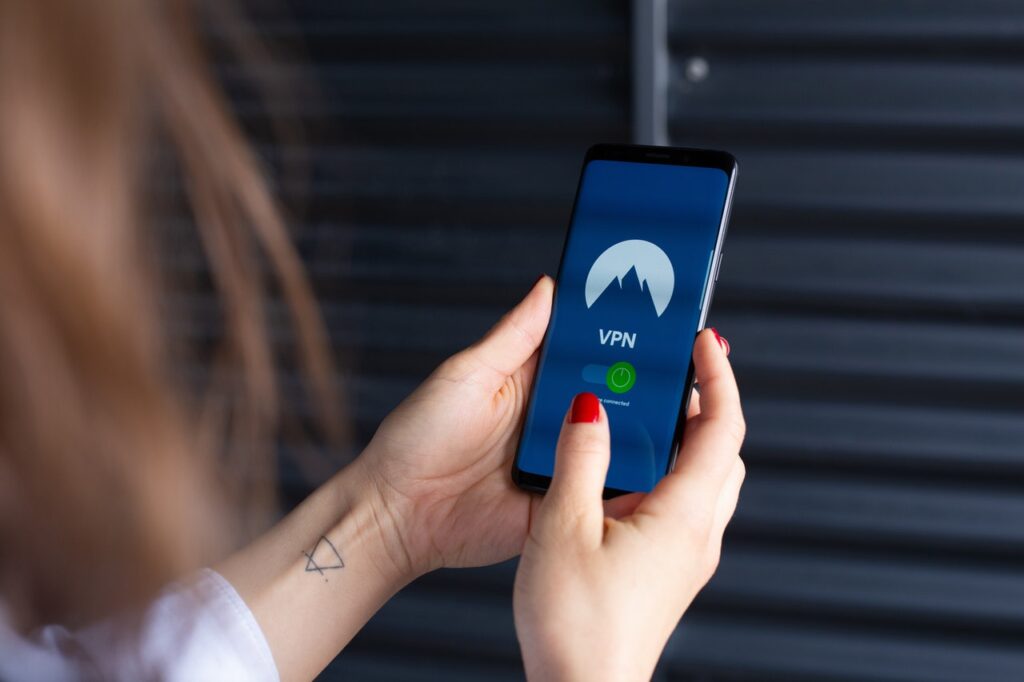 Using a Virtual Private Network (VPN) before going online can bring a myriad of advantages. For one, websites, browsers, cable companies, and ISPs are unable to monitor you since your IP address, location, and search history are hidden. Another is that personal information is protected during transmission from and reception by your device.
VPNs are capable of much more and can be used for a variety of purposes. Read on to learn more about a VPN and what you can get from using one.
VPN Conceals Personal Information
Websites and applications track and analyze your Internet activity. A VPN can prevent web browsers from viewing your connection, ensuring the privacy of your data. Some VPN services provide military-grade 256-bit encryption.
VPN Can Compress Data
Your Internet service provider will slow down your connection if you use too much data. A VPN protects your data from ISPs and others, and there is no usage limit. In order to enhance internet performance for particular customers, ISPs may limit traffic.
VPN Avoids Bandwidth Limits
Bandwidth limitation slows internet connections on some websites and at specified times. ISPs or anyone with administrative access to a network could be held responsible. VPN is beneficial. Lag can be reduced by encrypting your device's internet traffic. This hides the destination of your web traffic from other network users.
VPN Gives You Wider Access 
A VPN can change your IP address so that content providers assume you are in another country. For example, certain VPNs provide access to Netflix and other geographically restricted material. 
Check the terms of service for your streaming service to see what is allowed. Some countries may penalize VPN users who violate national laws.
VPN Allows You to Be Unrestricted
Geoblocks can be bypassed with VPNs. Some countries limit, prohibit or filter access to social media networks and content. A VPN can help by making your traffic appear to be coming from another location. Before utilizing a VPN, the user must determine whether it is legal to do so and study the country's legislation.
VPN Gives You Access to Regional Sports Content
Certain VPNs can help you circumvent geo-restrictions on sports material. Outside of the United States, NBC cannot be accessed; however, VPNs may give access. Check the terms of service for your streaming service, and be aware that some countries may penalize VPN use to bypass rules.
In many parts of the world, the legality or illegality of VPNs is a moving target; what is allowed today may not be legal next month or next year. This page is incomplete, should not be used as legal advice, and is aimed at Americans.
VPN Offers Less Costs
VPNs help businesses save money. VPNs enable organizations to avoid paying for expensive network capacity lines. They could connect to the public network via local leased lines or ISP broadband, which are less expensive.
At the same time, VPNs might help you save money on international phone calls. To gain access to a company's intranet, you can use your local ISP access point instead of remote access servers and dial-up networks.
VPN Is All about Flexibility
Dedicated private network prices rise as enterprises grow. By exploiting existing network infrastructure, Internet-based VPNs can improve the accessibility and service quality of remote and foreign sites.
VPN Can Lower Your Maintenance Expenditures
A VPN may assist a firm in lowering server maintenance expenses by outsourcing server management to third-party providers with various clients.
Conclusion
When it comes to Internet usage and participation, you must assess your needs and lifestyle. Perhaps if online privacy is crucial to you, invest in a VPN. This is because a VPN increases the privacy and security of your online activity. After all, we all want security from data hackers.
Are you looking for the safest VPN for torrenting? Most Secure VPN is here to keep your data safe and secure. Visit our website today to learn more about our product!